Title
AL MULINO EATALIAN BAKERY&BAR
Italian Restaurant, Organic
Italian Food and Wines,
Pizza, Gelato, Pastries,
Espresso, Cocktail Bar,
Catering, Delivery.
HANDMADE WITH LOVE AND TRADITIONAL RECIPES IN WESTLAKE VILLAGE
Description dasdasd asdasdasda
zxzxc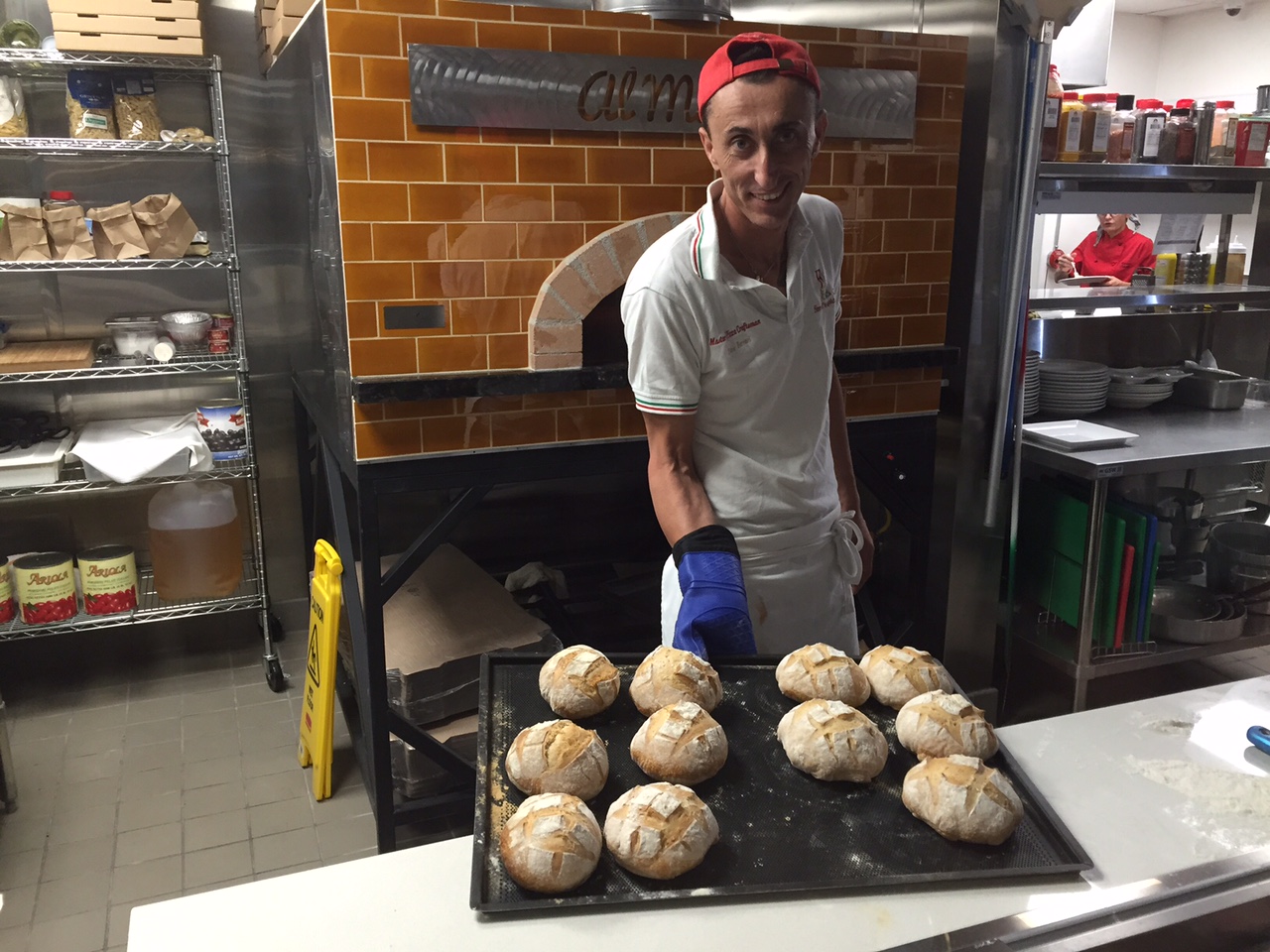 AL MULINO
ITALIAN RESTAURANT | PIZZA | GELATO | PASTRIES | ORGANIC ITALIAN FOOD AND WINES | FULL BAR | CATERING | DELIVERY
And now we DELIVER! order your meals on:
3709 E Thousand Oaks Blvd. THOUSAND OAKS - WESTLAKE VILLAGE, CA
+1 (805) 379-0016
+1 (805) 379-0223
Stay in touch with us,
subscribe to our newsletter
We respect your privacy and we will not disclose your data to third parties.